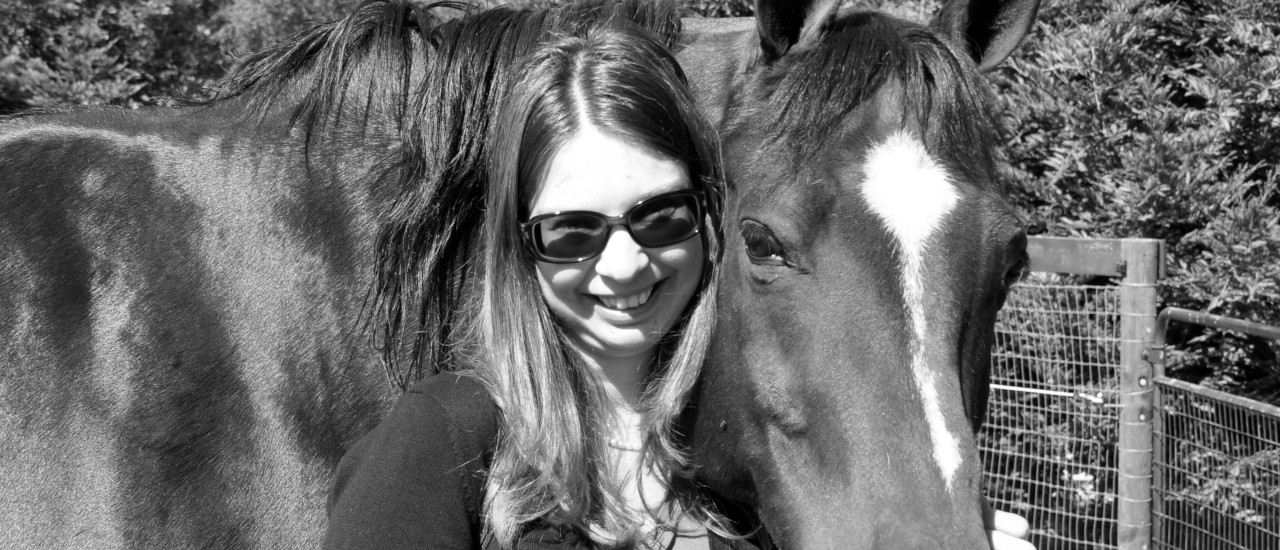 Responsible for the content:

Aline Sagrabelny
Vordere Karlstraße 72
D-73033 Göppingen

thearabiansite(at)gmx.de
Links
The author is not responsible for any contents linked or referred to from his pages - unless he has full knowledge of illegal contents and would be able to prevent the visitors of his site from viewing those pages. If any damage occurs by the use of information presented there, only the author of the respective pages might be liable, not the one who has linked to these pages. Furthermore the author is not liable for any postings or messages published by users of discussion boards, guestbooks or mailinglists provided on his page.
Content
The author reserves the right not to be responsible for the topicality, correctness, completeness or quality of the information provided. Liability claims regarding damage caused by the use of any information provided, including any kind of information which is incomplete or incorrect,will therefore be rejected.
Private policy
This website can usually be used without providing any personal data. If personal data (e.g. name, address or e-mail addresses) is collected on this website, this is always done on a voluntary basis as far as possible. This data will not be passed on to third parties without your express consent.
Please note that data transmission on the Internet (e.g. when communicating by e-mail) can have security gaps. A complete protection of the data against access by third parties is not possible.
The use of contact data published as part of the imprint obligation by third parties to send unsolicited advertising and information material is hereby expressly prohibited. The site operators expressly reserve the right to take legal action in the event of unsolicited advertising being sent, such as spam e-mails.
When accessing the website www.ahdb.eu, certain user data is stored to create web statistics:
IP address of the computer from which the request was sent
address of the website from which access is made (e.g. from a search engine)
server-related information
type of web browser and operating system used on the client side
Information about the server service used
protocol version
name of the retrieved file or landing page
date and time
amounts of data transferred
status information
The information is stored for a period of 6 months and then automatically deleted. They are used exclusively to create statistics and to ensure proper operation; personal usage profiles are not created. A transfer to third parties does not take place. This website offer does not use any technologies that serve to understand the access behavior of individual users.
Source: Disclaimer eRecht24
Website design based on Ramayana Theme designed by Template Mo
Photographers
Thanks for your contribution!